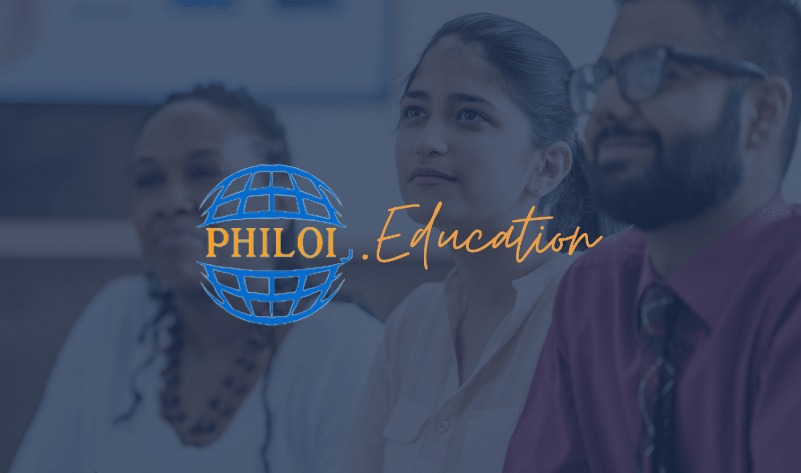 Philoi have been creating a Learning Management System (LMS) that will be accessible to anyone with a device and internet connection around the world.
We are offering two main educational courses for free:
1. Vocational English Training (VET)
Most English training programs are focused on functional English. There is a large gap for non-English speakers when navigating vocational English. Philoi aims to bridge the gap between functional and vocational English so that non-English speakers can maximise their opportunities in the workforce, and are able to be employed in meaningful jobs when resettling in a third country. Currently, this program is being implemented with the Afghan refugees through Zoom to their rooms in the refugee camps. We are hoping to expand this program to other CALD communities. Philoi desires to equip people who go through the 40 hours of the Vocational English Program with skills that will tremendously help them with effective communication, introducing job seeking and job landing skills, writing strong cover letters and resumes, interview skills, learning about how to handle complaint and conflict at work and in day to day life in a new country, and eventually feel at home in the new land.
2. Counselling First-Aid
Refugees and asylum seekers experience profound trauma and distressing events that impact how they think, act and relate to others. Many cultures hear the words 'mental health or 'therapy' and instantly want nothing to do with it due to cultural taboos and shame. This deters refugees from pursuing mental help. This project will offer refugees who have experienced trauma to receive help without directly being associated with culturally triggering words such as 'mental health and 'counselling.' To do this effectively, Philoi has a series of 'entry programmes' (points of natural access) with some refugees so that we can hear them talk about what they have gone through. An example of Philoi's entry point is our Vocational English Training (VET), where we teach English and have conversations with these refugees about their situations through zoom.
We are excited to see where this LMS goes and playing a part in bridging the gap in resources for refugees and those displaced throughout the world.