"FOSTERING THE LITTLE-KNOWN "
Philoi Global responds to the humanitarian gaps of persecuted minorities through relief, relocation, and resettlement.
Philoi Education
Philoi have been creating a Learning Management System (LMS) that will be accessible to anyone with a device and internet connection around the world. It is designed for the displaced and those working with the displaced. They will have access to the course for free.
Ref-Produced
Those who are forcibly displaced are limited by legislation, and lack opportunities to earn a living. 'REF-Produced' stands for 'Refugee Produced.' If you desire to support the small business of a displaced individual, you can purchase their products via "Philoi Store".
World Refugee Sunday
This year's theme for World Refugee Sunday is 'I was Hungry...' inspired by Matthew 25:35. It is an opportunity for you to join other churches around the world in praying for refugees and internally displaced people.
Carelog
Philoi Global's 'Carelog' is the easy way to partner with Philoi. You will find projects that support the relief, relocation, and resettlement of forcibly displaced persons.
Philoi Global responds to the humanitarian gaps of persecuted minorities through relief, relocation, and resettlement.
In many parts of the world, persecuted minorities are forcibly displaced from their homeland due to persecution. Refugees – especially persecuted minorities, often encounter countless challenges in their search for safety. Globally, their difficulties are seldom known or noticed.
Through meaningful collaboration with local partners, Philoi equips  displaced & persecuted minorities with durable solutions for relief by meeting their survival needs.
When they move to a neighbouring country for safety, Philoi provides relocation support. If safety is not possible within the region, we assist them to resettle in a safer country. Through global advocacy, we seek to amplify the voices of our friends (φίλοι), whose struggles are 'little-known'.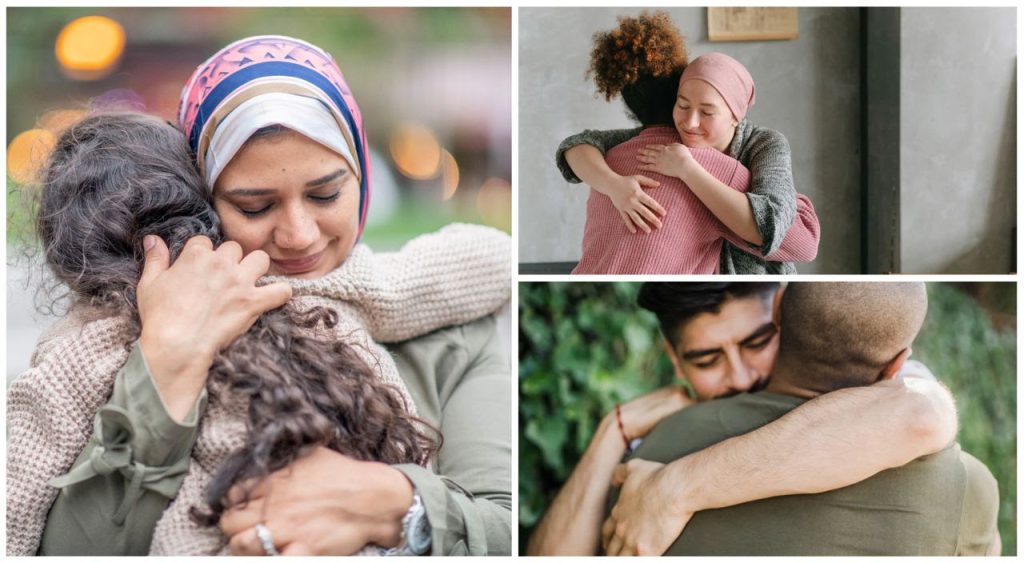 Trauma Care - First Aid Counselling Training
5 – 6 December 2023; NSW | 7 – 8 December 2023; VIC
In a world where countless individuals are scarred by the trauma of escaping wars and enduring violence, it is vital that we come together to provide support and healing. Many refugees and survivors turn to our ministry and churches in search of solace. Mission is at our doorsteps, let's serve them well!
Join us for a two-day workshop that focuses on offering healing and support to these vulnerable populations. Gain insights into understanding trauma, which plagues so many lives, and learn how to extend a helping hand to those in desperate need.
We hold the belief that every individual possesses a unique and compelling testimony, and that by sharing these stories, we can cultivate compassion, unity and support for the displaced. In collaboration with our partners, we are committed to sharing these stories to a global audience, with the aim of increasing awareness and pursuing the fundamental rights and inherent dignity of the individuals under our care.