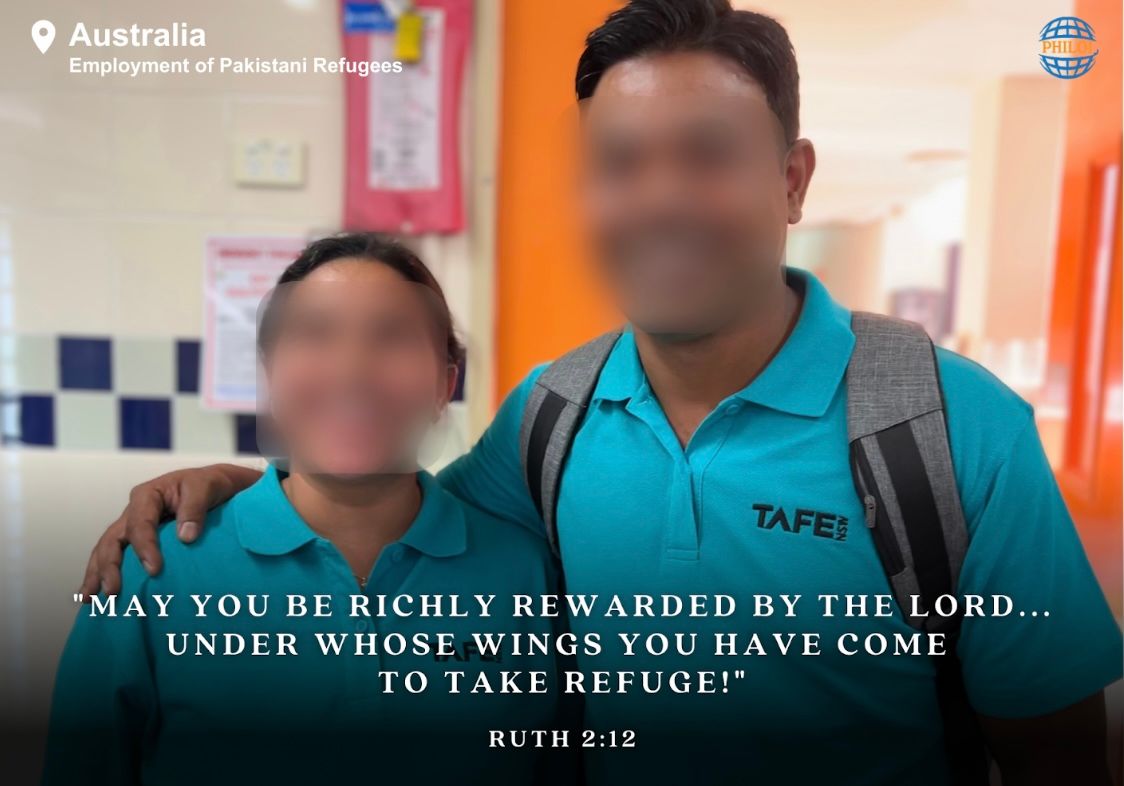 RECRUIT A REFUGEE- REF 290-4
Refugees are uprooted from their homes due to conflict and persecution. Before they were forced to flee, many of them had meaningful employment and careers that they worked hard for. Australia has created a pathway for skilled refugees to apply for Skilled Migration Visas, allowing them to enter the country with employment opportunities.
Philoi partners with persecuted Christian refugees who are from displaced backgrounds, and who may be eligible for this pathway. We are inviting businesses who are passionate to see the refugee population thrive – starting in their workplace – to partner with us. You will give them an opportunity to resume their careers. By recruiting a refugee in your workplace, you are significantly contributing to their integration in Australia, giving them a second chance to start over in safety and freedom.