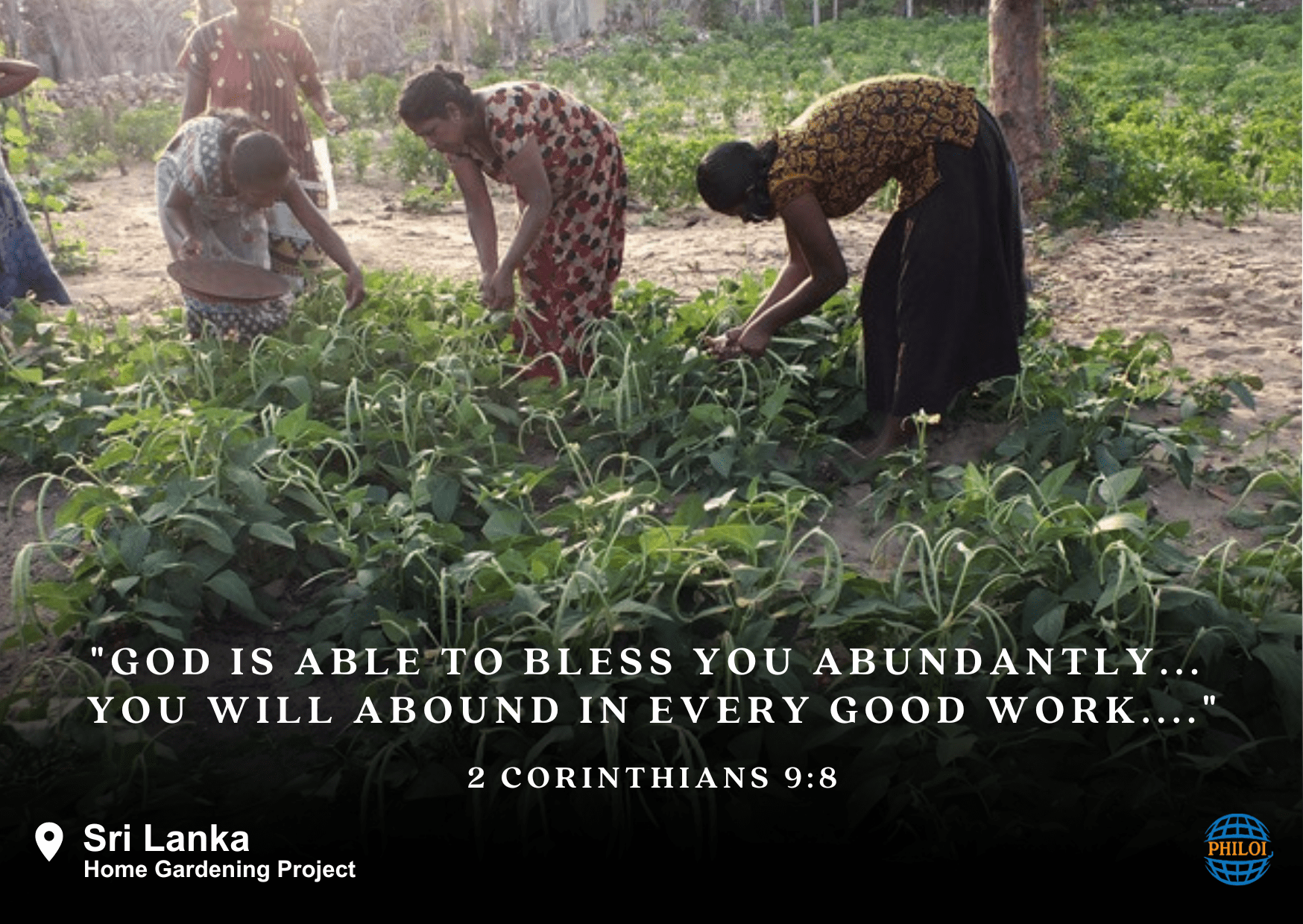 EMERGENCY RELIEF RICE TO ARISE - REF 290-6​
Kavita* lives in Sri Lanka and lost her husband as a result of the 2009 civil war. She has 4 children. Finding 2 meals a day for them and herself is challenging. Furthermore, it is not easy for a widow to find employment in the midst of a financial crisis. *Name changed due to security reasons. Front image for illustration purposes only.
Sri Lanka has been going through the worst economic crisis they have ever seen. Unemployment and underemployment has never been worse. In addition to working with local ministries in Sri Lanka to train communities to cultivate their own home gardens, Philoi is also providing families in need with rice as emergency relief. 
Many families in Sri Lanka cannot afford even one bag of rice due to inflation, as well as the extremely limited access the general population has to any food source.
Supplying a family with a bag of rice costs approximately $20 AUD. Please consider supporting a Sri Lankan family with emergency relief through the gift of rice.